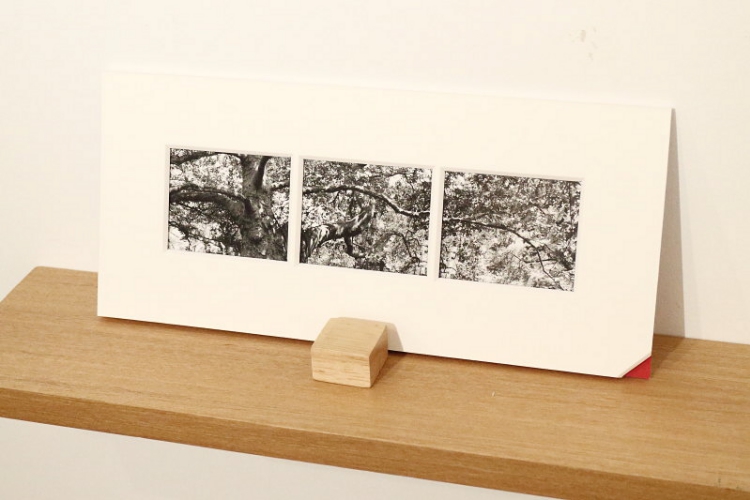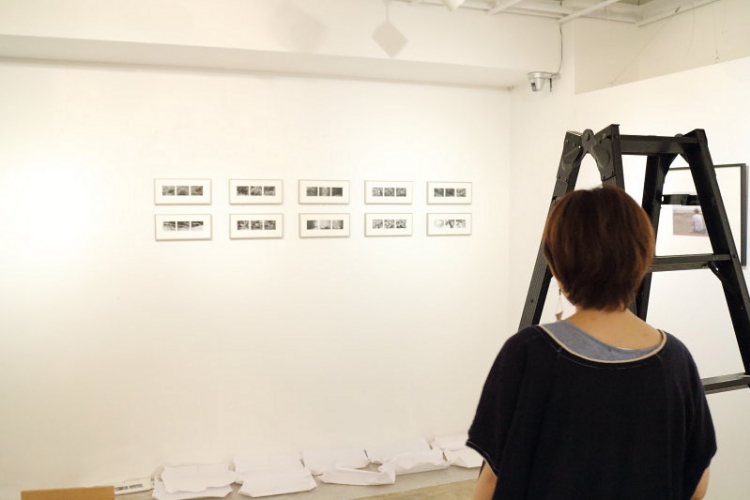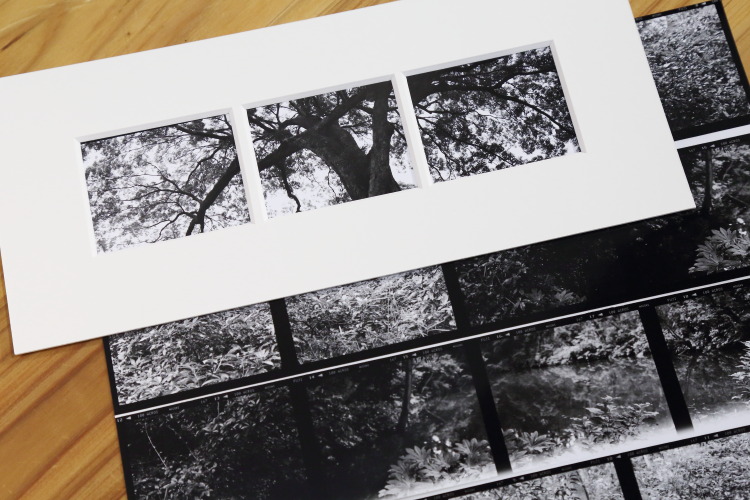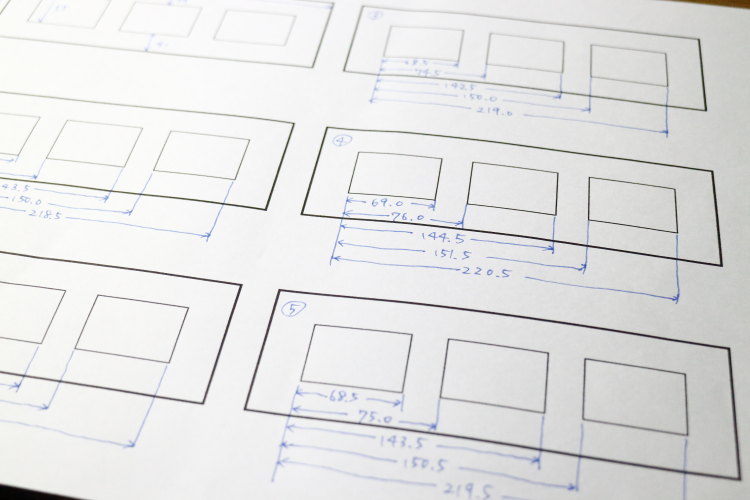 Parallax(視差)

自然が自然であろうとすると不自然になるが、
不自然はやがて自然になる。

そもそも自然とは誰かが決めた枠組みであって、
それは不自由で成り立つ自由に似ている。



If we take what is natural to be natural, then it becomes unnatural.
However, in the end, the unnatural becomes natural.

What is natural is simply a framework that somebody decided on,
and that is similar to freedom that is made up of non-freedoms.




---

この作品はレンジファインダーカメラを使いました。
隣のコマ同士を繋げてパノラマにしようと試みたのですが、
カメラの特性上どうしても絵柄のズレが発生します。
はじめの頃、うまく繋がるように試行錯誤していましたが、
回を重ねてくると演じること自体が不自然だと感じるようになりました。
今ではむしろそのズレが当たり前だと捉えています。

そこで、そもそも自然とはなんだろう?
と考えるようになったのですが、定義は人間の都合であって一方方向なものです。
それを考えれば考える程、滑稽です。

撮影地は栃木県塩谷町です。
2014年7月、東京電力福島第1原発事故で発生した廃棄物の最終処分場になる事が決まりました。
この清流は名水百選に選ばれていて、私は1時間歩き湧水池まで水を汲みに行きます。
でも、ここの水はもう飲めなくなります。
立ち入りすら出来なくなるでしょう。

塩谷町をはじめ、人が関わった自然は自然でなくなりますが、それは人の決めた都合です。
自然を破壊することすら人間の生態系と考えると、それらもまた自然なのかも知れません。


I used a range finder camera for this piece.
I tried to connect the neighboring frames together with each other to create a panorama,
but unfortunately the picture was blurred as a result of the camera I used.
At first, I was able to connect them well through trial and error,
but the more I did it the more unnatural it felt to perform.
Now I actually see this blurring as something that will always be there.

It was then that I began to ask just what "nature" actually means,
and I felt that it was only defined unilaterally by people to fit their needs.
The more I thought about it, the more laughable it became.

I took the photo for this piece in Shioya,Tochigi Prefecture.
In July of 2014, this area was chosen as the final disposal location of the waste material
produced as a result of the accident experienced by TEPCO's Fukushima Dai-ichi Nuclear Power Plant.
This clear stream was selected as one of the hundred most exquisite bodies of water in Japan,
and as such I walked for an hour to get to the spring and take some water.
But this water will no longer be drinkable. People will not even be allowed access to this area anymore.

Like in the case of Shioya, nature is no longer considered nature once humans become involved,
but this is something humans decided themselves.
If you consider the destruction of nature a natural aspect of humans in their environment,
then maybe it can all be considered nature.